CFA® Level I Weekend Classes
May/August 2023 Exam
​
Live In-Person*

€2,890
In Paris
Weekend sessions

Starting
January 21, 2023 - 10:00 a.m. to 5:00 p.m.
In English
Study Materials by: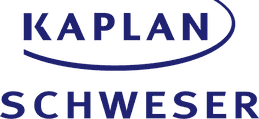 *Not close to Paris? Or you cannot make it on time for these sessions? Not to worry!
This course is also available Live Online, for you to benefit from our instructors' expertise in a structured schedule.
For Live Online classes ONLY you can register at €1,990.
Contact our advisers here to register.

Other course formats are also available for the May/August 2023 exam: " Evening" starting January 10, 2023.
We support you every step of your CFA® preparation thanks our review program.

The Weekend Program, (2 Saturdays a month) less demanding than the evening schedule but more intense, will help you dissect complicated material in a practical way.

Your personal review before each class will ensure a very effective learning experience.

Take the required time to deepen your comprehension of the core concepts : 14 sessions with CFA experts
Structure your preparation throughout the next months and don't fall behind schedule
Benefit from approved CFA certified instructors' expertise
Online Learning Management System to evaluate your degree of knowledge acquisition and foster real training under real conditions
Benefit from individual follow up, recommendation on your preparation methodology and advice on your exam strategy
To enroll in the CFA® Program you need to meet one of the following educational or professional requirements:
In partnership with Kaplan Schweser, you will receive: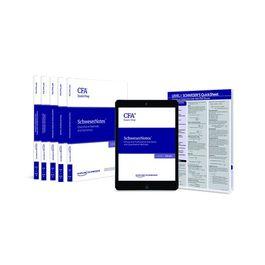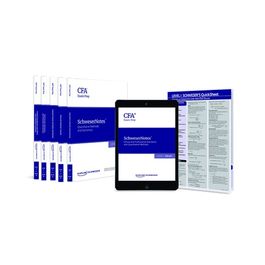 SchweserNotes™

Concise, clear, and comprehensive, the 5-volume SchweserNotes™ cover the entire program, with clear explanations and detailed examples.
SchweserPro™ QBank

Thousands of practice questions to enhance retention and monitor your progress.

Schweser's QuickSheet

Laminated booklet provides key formulas and essential concept.

Schweser Practice Exam Book

Book containing 4 practice exams with explanations.


EXCLUSIVITY: you will have access to additional video courses to review and deepen your understanding of the CFA® program.
​
What Topics Will Be Covered In This Course?
Other Course Programs Available For CFA® Level I
---
​
Request Information
Contact us now! Courses are filling up fast.