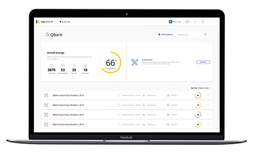 CAIA Level II SchweserPro™ Qbank
180,00

 EUR
180,00

 EUR
249,00

 USD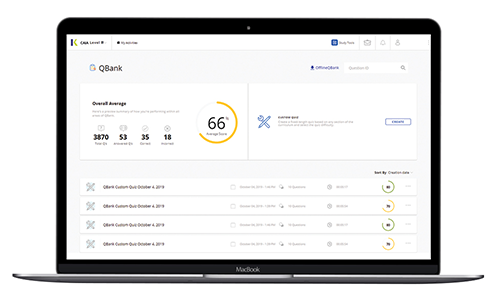 CAIA Level II SchweserPro™ Qbank
SchweserPro™ QBank is a must-have among CAIA candidates. This intuitive question bank provides hundreds of questions designed to accurately assess and adapt to your understanding of the CAIA curriculum... providing you with better results. It helps you effectively manage your time, while you continually review critical concepts from your home, office or laptop.
1
---
Ceci est un aperçu des produits récemment consultés par l'utilisateur.
Une fois que l'utilisateur a vu au moins un produit, ce fragment sera visible.
Articles vus récemment