CPA® Preparation
Start your CIA prep journey with training courses and resources designed by experts to maximize the efficiency and effectiveness of your studies.

Discover available study formats and packages!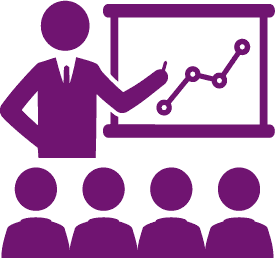 Live Online Courses
Designed for busy professionals in mind, this format is ideal if you cannot attend classes but need the structured schedule and support that a live class provides.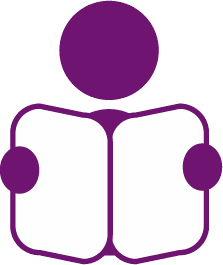 Standalone Resources
As you prep for exam day, you may be looking for extra opportunities to review the content and hone your test skills with proven study products.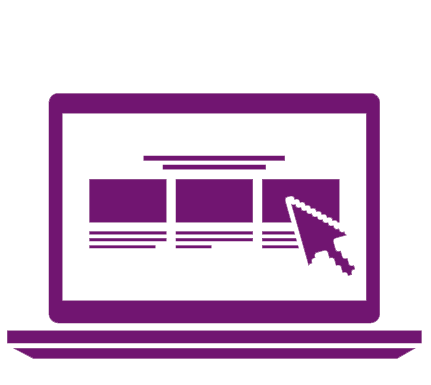 Live In-Person Classes
T Your ultimate real-life classroom experience, combining benefits of instructor-led classes with interactive feedback, the Top Finance Promise and support all the way.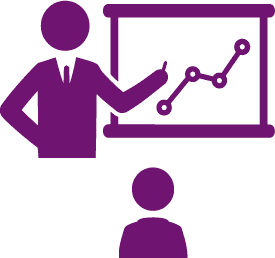 Self-Study Packages
Prepare at your own pace and convenience with our industry-leading tools and resources. CIA Course
Le titre CIA® est la seule qualification mondialement reconnue en matière d'audit interne.

Top Finance s'est associé à PRC pour vous offrir une expérience d'étude interactive et complète combinant de puissants outils de pratique avec des instructeurs experts pour une préparation rigoureuse. 30 Instructor-Led Lectures 3 séances d'introduction Meet & Greet Cours magistraux enregistrés Flexible Installment Plan Technical Coaching & Support

The Top Finance & PRC Difference
Professeurs experts
Des instructeurs certifiés, leaders du secteur, possédant une expertise globale en comptabilité, en affaires et en droit. Ils sont sélectionnés avec soin et formés avec diligence pour rendre votre expérience aussi intéressante et instructive que possible.

Mise à jour gratuites
Recevez des mises à jour gratuites sur votre logiciel en ligne, y compris des mises à niveau et un accès tout au long de vos études.



Système d'apprentissage efficace
PRC a mis au point l'un des systèmes d'apprentissage les plus efficaces pour aider les candidats à réussir leurs examens du CIA en utilisant uniquement les outils et les ressources les plus éprouvés, en consacrant juste le temps et les efforts nécessaires au processus de préparation.

Formation

Professionnelle

Continue

(

CPE

) [Add-On]


Plus de 500 cours à la demande et diffusés sur le Web, la plupart comprenant des vidéos, des fichiers audio et imprimés couvrant un large éventail de sujets d'actualité, notamment l'audit, la comptabilité, la fiscalité, l'éthique et les compétences générales, adaptés à vos besoins.

Découvrez le cours avec une démo de 14 jours
Full access before you begin your journey with Top Finance

Why Top Finance Partnered With Powers Resources Corporation

A global leader
20 years of experience, global reach, and presence across 30 locations worldwide from North America, Africa, Asia and the Middle East
No surprises on exam day
Updated CIA study material with resources that match the most recent IIA outline of the CIA exam
Meets industry standards
PRC employs the latest technologies and industry standards to deliver the best learning experience Période d'accès de 18 mois
Banque de questions (3000+ QCM)
Manuel (imprimé ou e-book)
Need More Info On The CIA Preparation At Top Finance?