CIA® Preparation
Start your CIA prep journey with training courses and resources designed by experts to maximize the efficiency and effectiveness of your studies.

Discover available study formats and packages!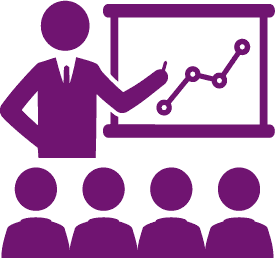 Live Online Courses
Designed for busy professionals in mind, this format is ideal if you cannot attend classes but need the structured schedule and support that a live class provides.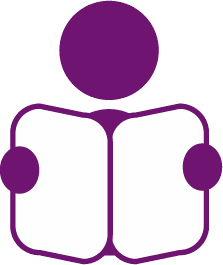 Standalone Resources
As you prep for exam day, you may be looking for extra opportunities to review the content and hone your test skills with proven study products.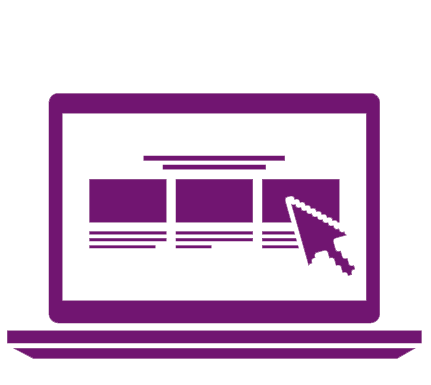 Live In-Person Classes
T Your ultimate real-life classroom experience, combining benefits of instructor-led classes with interactive feedback, the Top Finance Promise and support all the way.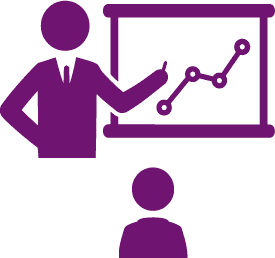 Self-Study Packages
Prepare at your own pace and convenience with our industry-leading tools and resources. CIA Course
The CIA® designation is the only globally recognized qualification in Internal Auditing.

Top Finance has partnered with PRC to offer you an interactive and comprehensive study experience combining powerful practice tools with expert instructors for rigorous preparation.
The Top Finance & PRC Difference
Expert Faculty
Certified course instructors that are industry leaders with global expertise in accounting, business, and law. They are carefully selected and diligently trained to make your experience as engaging and informative as possible.

Free Updates
Receive free updates on your online software including upgrades & access all through your studies.



Efficient Learning System
PRC has developed one of the most efficient learning systems to help candidates pass their CIA exams by using only the most proven tools & resources, spending just the right amount of time and effort in the preparation process.

Continuing Professional Education (CPE)
[Add-On]
500+ on demand and webcast courses, most including video, audio and print covering a wide range of trending topics including Auditing, Accounting, Taxation, Ethics, and Soft Skills tailored for you.

Experience the course with a 14-day demo
Full access before you begin your journey with Top Finance

Why Top Finance Partnered With Powers Resources Corporation

A global leader
20 years of experience, global reach, and presence across 30 locations worldwide from North America, Africa, Asia and the Middle East
No surprises on exam day
Updated CIA study material with resources that match the most recent IIA outline of the CIA exam
Meets industry standards
PRC employs the latest technologies and industry standards to deliver the best learning experience Question Bank (3000+ MCQs)
Textbook (Printed or E-Book)
Need More Info On The CIA Preparation At Top Finance?