Save 20% on CAIA® Premium Study Packages from Kaplan Schweser
CAIA® Level I Weekday Classes
September 2023 Exam


Live In-Person in Paris €2,290
Live online € 1,947


July 4th, 2023 - July 7th, 2023
9a. m. to 6 p.m.
Study Materials by: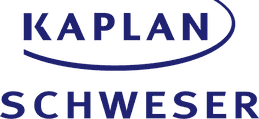 The Intensive Review Program is the most complete program available.

Our specific teaching methodology, outstanding instructors, quality study materials (by Kaplan Schweser) and optimal course organization will enable you to cover the most critical aspects of the CAIA® curriculum.

Our format & class size help you progress seamlessly in a dynamic environment.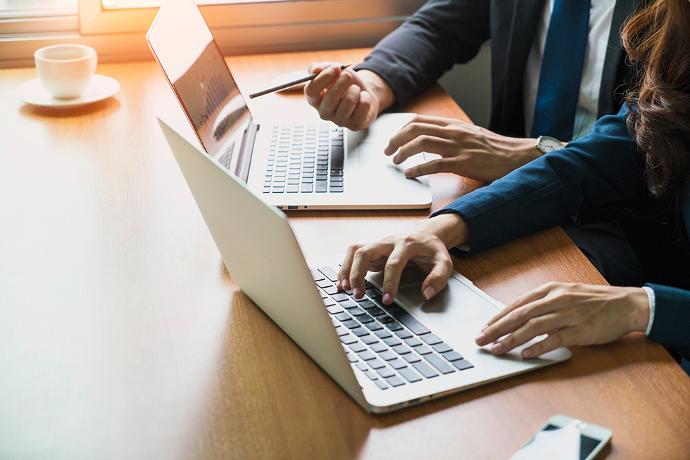 Live In-Person Course
The In-Person format is ideal to review the topics face to face with experts and other CAIA® candidates. All our courses are taking place in the 8th district of Paris.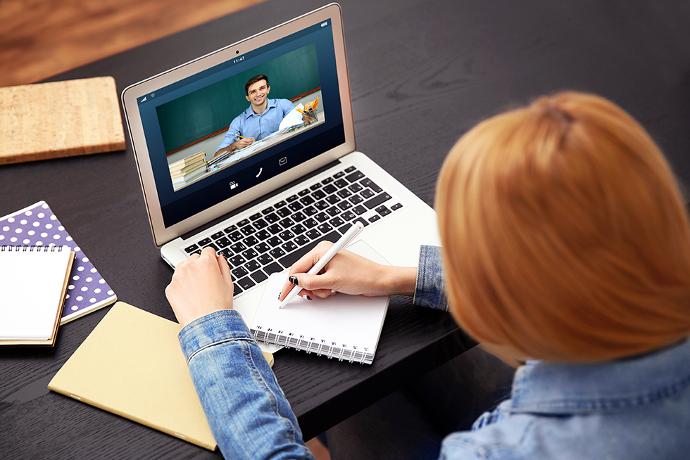 Live Online Course
The Live Online format is ideal if you are nowhere close to Paris and still wish to benefit from our instructors expertise on a structured schedule.

Take the required time to go through the core concepts ahead of the Intensive Review: SchweserNotes and Qbank
Benefit from approved CAIA certified instructors' expertise
Structure your preparation throughout the months and don't fall behind schedule
Online Learning Management System to evaluate your degree of knowledge acquisition and foster real training under real conditions
If you are a professional who wants to develop a deep level of knowledge and demonstrated expertise in alternative investments and your contribution to the diversified portfolio, CAIA Charter is the program you should pursue. You could be:
Asset Allocators

Risk Managers

Analysts

Portfolio Managers

Traders
Consultants

Business development / marketing

Operations

Advisors
What Topics Will Be Covered In This Course
---
01 Professional Standards & Ethics

02 Introduction to Alternative Investments
03 Real Assets
04 Private Securities
05 Hedge Funds
06 Structured Products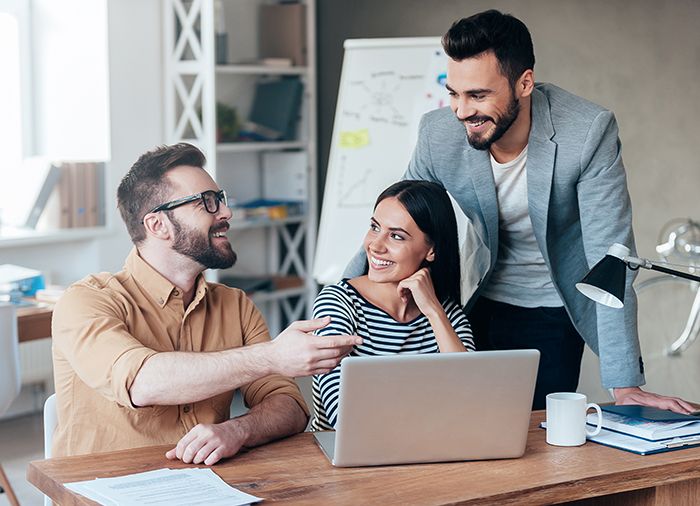 In partnership with Kaplan Schweser, you will receive:
SchweserNotes™ Package
Covering most of the program, with clear explanations, detailed examples, practice problems, and self-tests to measure your progress.

SchweserPro™ QBank
Quiz yourself with thousands of multiple-choice questions

Schweser QuickSheet
This document folds out to provide a quick review of the "must-know" key formulas, definitions, and concepts

Mock Exams
Assess your knowledge, confirm your test-taking skills, and get ready to perform on exam day when you complete our Online Schweser Mock Exam.

Other Course Programs Available for CAIA® Level I
---
Request Information
Contact us now! Courses are filling up fast.