Discover Our Training Programs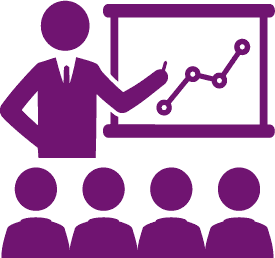 ESG Live In-Person or Online Courses
Your ultimate real-life classroom experience, combining the benefits of instructor-led classes with interactive feedback, the Top Finance Guarantee and support all the way.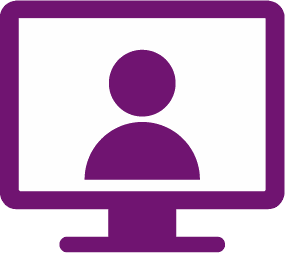 ESG eLearning OnDemand
Designed for busy professionals, this format is ideal if you cannot attend classes but need the support of experts and key review tools.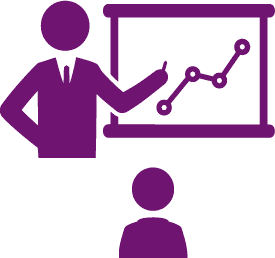 Tailor-made ESG training - Private Tutoring
Top Finance also supports your preparation through one-on-one sessions with Top Finance expert instructors adapted to your individual needs.
ESG Investing Courses


Top Finance, gets you ready for your ESG Investing Certificate exam thanks to its comprehensive program, available in classes led by expert instructors or online.
2-Day Training
16 Hours
9 a.m. to 6 p.m.
Study Materials
Personalized Follow-up
Location: Paris & Online
Language: English & French
​You would like to learn more or register?

Or call us at +33 (0) 1 87 24 01 50

What is the Certificate in ESG Investing?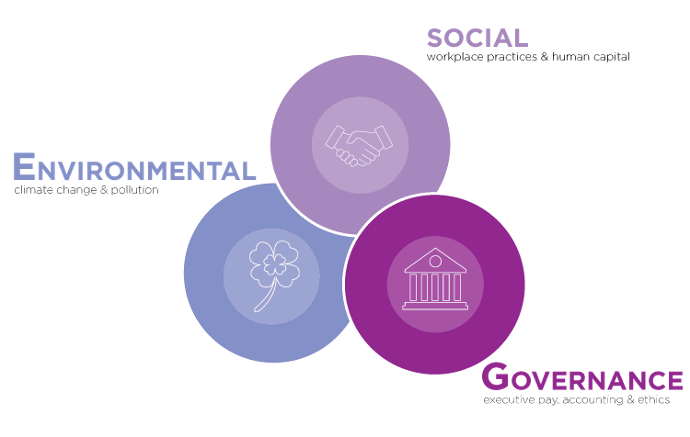 Curriculum for the Certificate in ESG Investing

Overview to ESG and the ESG Market 8% to 15%

Environmental Factors
8% to 15%


Social Factors 8% to 15%


Governance Factors 8% to 15%


Engagement and Stewardship
5% to 10%


ESG Analysis, Valuation and Integration
20% to 30%


ESG Integrated Portfolio Construction and Management
10% to 20%


Investment Mandates, Portfolio Analytics and Client Reporting
5% to 10%

ESG Investing Certificate Exam Format
The exam consists of a one-part, computer-based test with 100 questions to be answered in 2 hours and 20 minutes.
The ESG® Investing Certificate syllabus is updated every year on December 1st to ensure that the content of the qualification remains relevant to the current financial services industry landscape.

All candidates sitting their ESG® Investing Certificate exam after December 31st each year will be tested on the new syllabus. It is highly recommended that all candidates study from the up-to-date syllabus.
Why take the Certificate in ESG Investing?

The right career choice
The ESG® Investing Certificate is suitable for anyone willing to improve their understanding of ESG issues and working in:
Certification recommended for trades in:

Sales & distribution
Wealth management
Product development
Financial advice
Consulting
Audit / Control
Get the skills
Develop the skills and competences to fulfill both your fiduciary responsibilities and your firm's responsible investment mandates.
The Certificate will enable you to expand your ESG knowledge and stay ahead in your field.
The skills learned will be equally applicable to all asset classes.
Gain a unique and practical qualification today.
You would like to learn more?

Webinar Video
Need More Info On The Preparation for The Certificate in ESG Investing At Top Finance?