A Greater Deal For Students
Get 15% Off* On Study Materials For Your CFA®, FRM® or CAIA® Certification Exam If You Are Still A Student!
+

Don't miss more offers on our live classes for CFA®, FRM® and CAIA®!
*This offer is only available for the 2022 following packages: Premium Plus, Premium and Essential.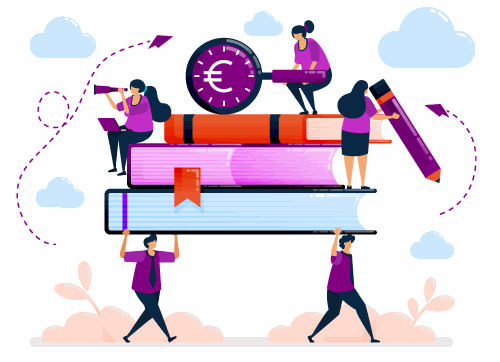 Interested In The CFA®, FRM® Or CAIA® Certification?
Being a student, you can benefit from the best price on Kaplan Schweser study materials, the most renown materials in the world.
To qualify for this offer you must:

Tell what's the value for the
customer for this feature.
Write what the customer would like to know,
not what you want to show.
A small explanation of this great
feature, in clear words.
How to proceed?
---
Simply email us all of the above-mentioned elements, and you will receive by email a promo-code just for you, so that you get 15% off your study materials.
Discover The Kaplan Schweser Study Materials
---
Other Subscription Options
---