ESG Investing Certificate
Training Overview
The 2-Day Training Program is the most complete program available.

Our specific teaching methodology, outstanding instructors, quality study materials and optimal course organization will enable you to cover the most critical aspects of the ESG Investing curriculum.

Our format & class size help you progress seamlessly in a dynamic environment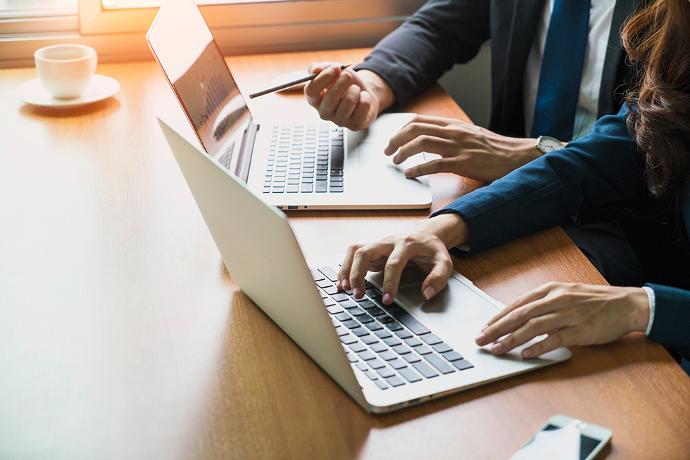 ESG Live In-Person | € 1,390
The in-person format is ideal to follow the training with our experts and other participants in the most dynamic environment.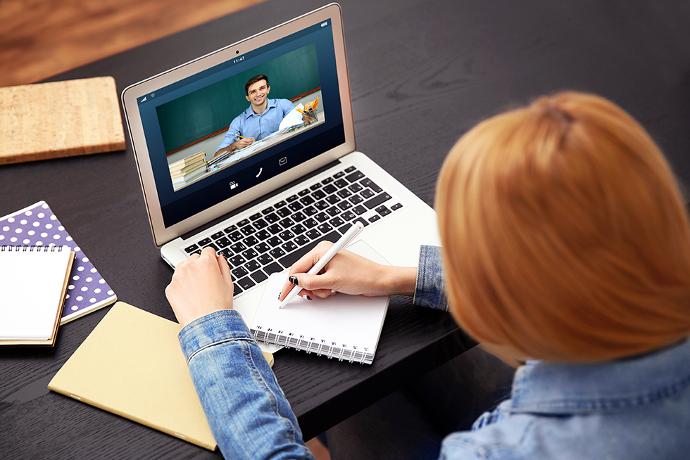 ESG Live Online | € 1,090
The live online format is ideal if you are unable to come to our premises and still wish to benefit from our instructors expertise on a structured schedule.
ESG Investing Trainings Schedule:
Training in French



​ ESG Investing - 22 & 23 September 2023​
​ ESG Investing - March 2024​
​ ESG Investing - September 2024​
Training in English

ESG Investing - 3 & 4 November 2023
ESG Investing - May 2024
​ ESG Investing - November 2024​
Take the required time to go through the core concepts: 16 hours with ESG Investing experts.


Structure your preparation and don't fall behind schedule.


Benefit from the best study material available on the market to review the concept home and practice on question.




Finance Essentials: an additional section providing background knowledge on asset valuation, portfolio theory and financial analysis.


Review
Sessions

16 hours
2-Day
Training
9 a.m. to 6 p.m.
Format
Live In-Person
or Online
Who Should Enroll
The ESG® Investing Certificate is suitable for anyone willing to improve their understanding of ESG issues and working in:​
Sales & distribution
Wealth management
Product development

Financial advice
Consulting
Audit / Control

Please note:

---
Registrations are possible until the beginning of the course. Our prerequisites are identical to those of the official exam. For more information, please check our "About The Exam" web page or "Contact Us"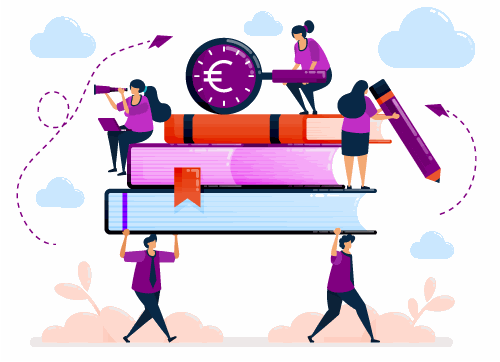 Accessibility:

---
If you are in a situation of disability, we recommend that you report, as soon as you register, the nature of your disability as well as your specific needs, so that we can welcome you in optimal conditions. For more information, please visit our Accessibility page.
Study Pack Included
Registering to this course, you will receive:

e-book
An e-book containing slides that cover the whole syllabus (a printed workbook is available for a small supplemental fee to cover printing and shipping).

Video Library
A video library approaching 15 hours of detailed explanations of the syllabus.

Qbank
An extensive question bank containing more than 640 exam-style questions, including two full-length mock exams.

The training sessions were very interesting and informative, they were very useful in structuring and illustrating the content which can be very theoretical and abstract.

I would recommend this training."
I found the CFA ESG Top Finance training of very good quality, including the materials, the instructors and the courses."

Following sessions for ESG investing
ESG Investing - 2-Day Training
March 2024
(Training held in English)