Training Overview
The 2h Hour Training Program is the most complete program available.

Our specific teaching methodology, outstanding instructors, quality study materials and optimal course organization will enable you to cover the most critical aspects of the CCI curriculum.

Our format & class size help you progress seamlessly in a dynamic environment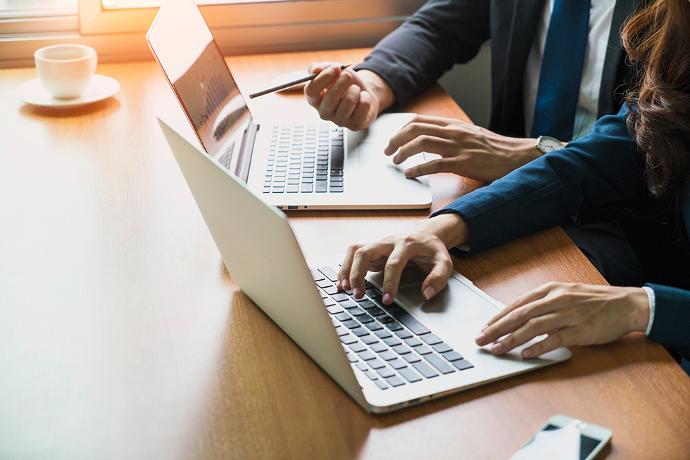 CCI Live In-Person | € 1,990
The in-person format is ideal to follow the training with our experts and other participants in the most dynamic environment.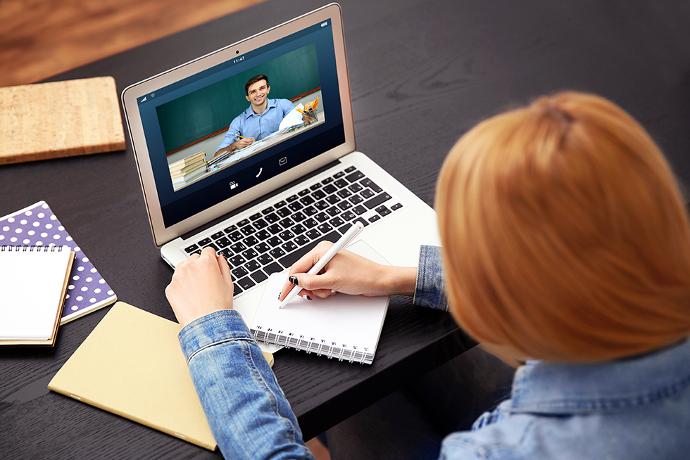 CCI Live Online | € 1,790
The live online format is ideal if you are unable to come to our premises and still wish to benefit from our instructors expertise on a structured schedule.
CCI Training Schedule:

CCI Exam Date - 2023/ 2024
Sessions start on October 6th 2023

Live In-Pers​on in Paris € 1990
2-Day Training
21 Hours of Program Enrichment
3h Review Session (Revision/Q&A)
eLive In-Person or Live Online
Printed Study Slides
Personalized Follow-up
Location: Paris & Online
Language: English & French
Who Should Enroll
The Certificate in Climate and Investing (CCI) is designed for individuals who wish to deepen their understanding of the intersection between climate change and investment practices. The CCI certificate is particularly well-suited for professionals working in the following areas:
Sustainable Finance and Investing:

Environmental, Social, and Governance (ESG) Research and Analysis:

Wealth and Asset Management

Financial Advisory Services

Corporate Sustainability and Strategy

Policy and Advocacy
Please note that the above list is not exhaustive, and the CCI certificate is open to anyone interested in gaining expertise in climate-related investing. Whether you are an experienced professional seeking to deepen your knowledge or an individual passionate about sustainable finance, the CCI certificate can equip you with the necessary skills and insights to navigate the evolving landscape of climate and investing.


Please note:

---
Registrations are possible until the beginning of the course. Our prerequisites are identical to those of the official exam. For more information, please check our "About The Exam" web page or "Contact Us"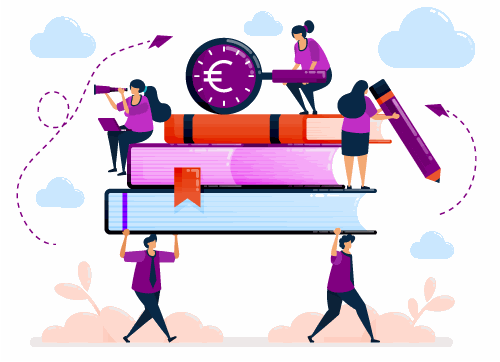 Accessibility:

---
If you are in a situation of disability, we recommend that you report, as soon as you register, the nature of your disability as well as your specific needs, so that we can welcome you in optimal conditions. For more information, please visit our Accessibility page.
Study Pack Included
Registering to this course, you will receive:

E-Learning Platform:

​ How it Works?
eBook Slides covering the key points of the syllabus


E-learning course library (+15 hours)


Question bank to test your knowledge (+590 quizzes)


Two mock exams for practice before the official exam


A recap of Finance Essentials (Asset valuation, Portfolio theory & Financial analysis)

Need more info on the CCI® preparation at Top Finance?