Level III CFA® Study Packages
Schweser Supports

The below packages combine learning science and instructional design to help you dive efficiency into the different phases of your 300-hour-study plan.
Follow your activity feed to make sure you master the CFA® Level III curriculum and apply the right knowledge to the right exam question. Every package includes multiple study tools intended to help you effectively for each learning step.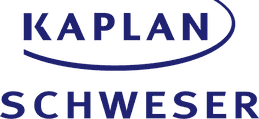 Recommended Self-Study Packages
---
* Prices may vary depending on your exam window

Individual Self-Study Materials
---
Looking for Other Study formats?
---