GET 20% OFF on FRM® Premium Study Packages from Kaplan Schweser
FRM Live in-person & online courses
If you want a complete structure that accompanies you through your preparation, our FRM® courses allow you to enjoy a unique learning experience, mixing dynamic teaching, practice and personalized coaching.

Through the Live In-Person & Online Courses, you will cover all the key concepts, the most complex parts of the curriculum and practice on hundreds of questions.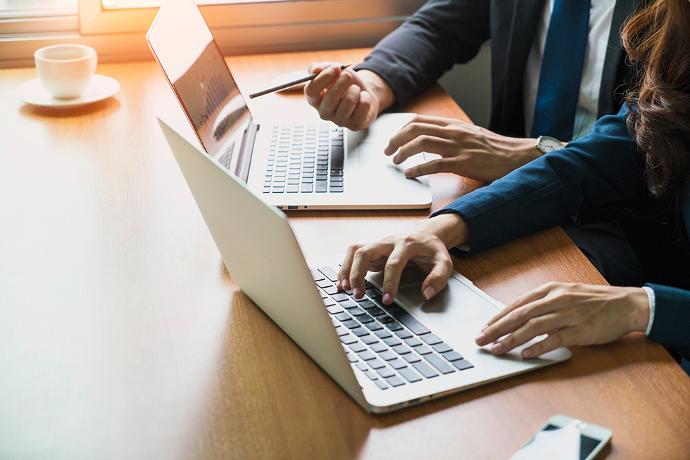 Live In-Person Course
The In-Person format is ideal to review the topics face to face with experts and other FRM® candidates. All our courses are taking place in the 8th district of Paris.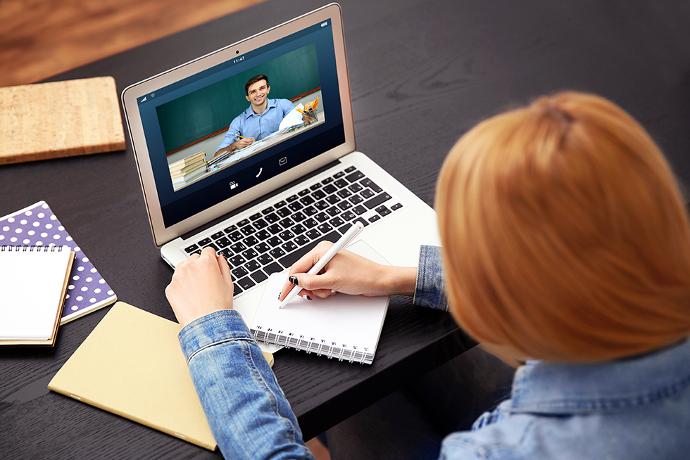 Live Online Course
The Live Online format is ideal if you are nowhere close to Paris and still wish to benefit from our instructors expertise on a structured schedule.

FRM Part I & II
Top Finance has developed a unique training expertise and know-how to optimize your learning experience. Our Evening Program is the most structured and complete program available.
- From € 2290 - ​
​FRM® Part I - November 2023 Exam
August 28, 2023 - 6:30 p.m. to 9:30 p.m.
​FRM® Part II - November 2023 Exam
August 30, 2023 - 6:30 p.m. to 9:30 p.m.
Need more info?

Fill in the form below and one of our representatives will contact you.